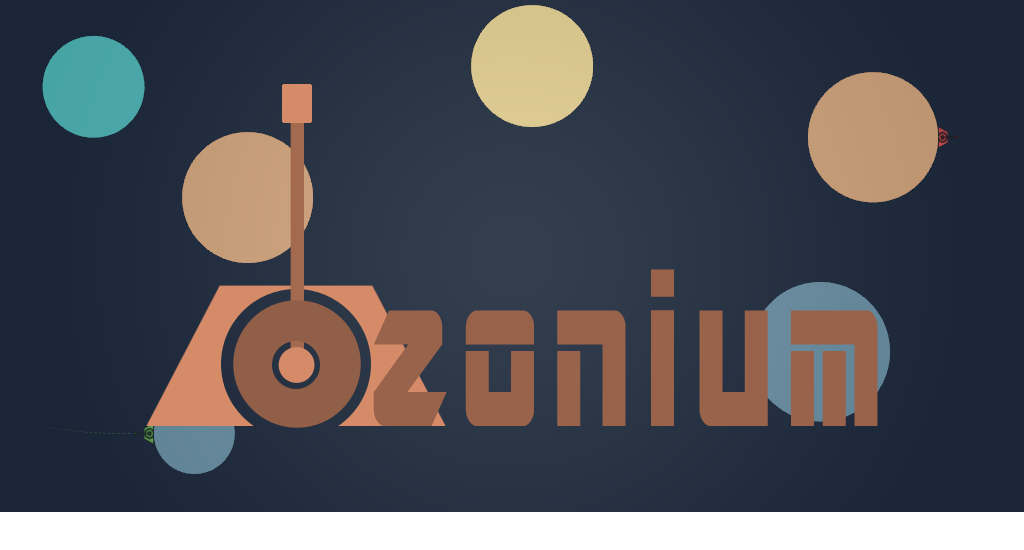 Ozonium
A downloadable game for Windows
Play online with a friend or random opponent in a turn-based battle. There are currently 7 weapons to choose from, and every map is different. Earn 1000 points to win!
Disclaimer: This alpha testing release is provided as-is. An internet connection is required to play.
Suggestions and feedback are welcome on our subreddit below.
http://www.reddit.com/r/ozonium
Version History
v0.97 (April 20, 2015)
Lowered turn timer cap
Small bug fixes
v0.96 (April 15, 2015)
Credits
Connor Douthat - General Development
Cory Douthat - Physics Engine
Jayde Douthat - Graphic Design
Install instructions
No installation required. Simply unzip and run ozonium.exe
Copyright 2015 Connor Douthat & Cory Douthat. Please do not distribute!